We're on a mission to make state and local government more responsive to the needs of people
PublicInput.com was founded in 2014 by a group of transportation engineers and planners. After seeing first-hand the problems of the public engagement status-quo, they set out to build a community engagement toolkit that could reach more voices and make it easier to understand the needs of communities.

We believe that when public engagement is less costly, less painful, and more representative of community needs, it becomes a powerful tool for creating better policy. How is this possible? By pairing innovative software with a process that encourages public involvement every step of the way.
Who we are
We're a team of planners, engineers, communicators, geeks, and artists focused on building a better interface for people and local government.
Jay DawkinsCEO
Graham StoneVP of Government Relationships
Madhura DeshpandeDirector of Success
Mike BloiseSenior Developer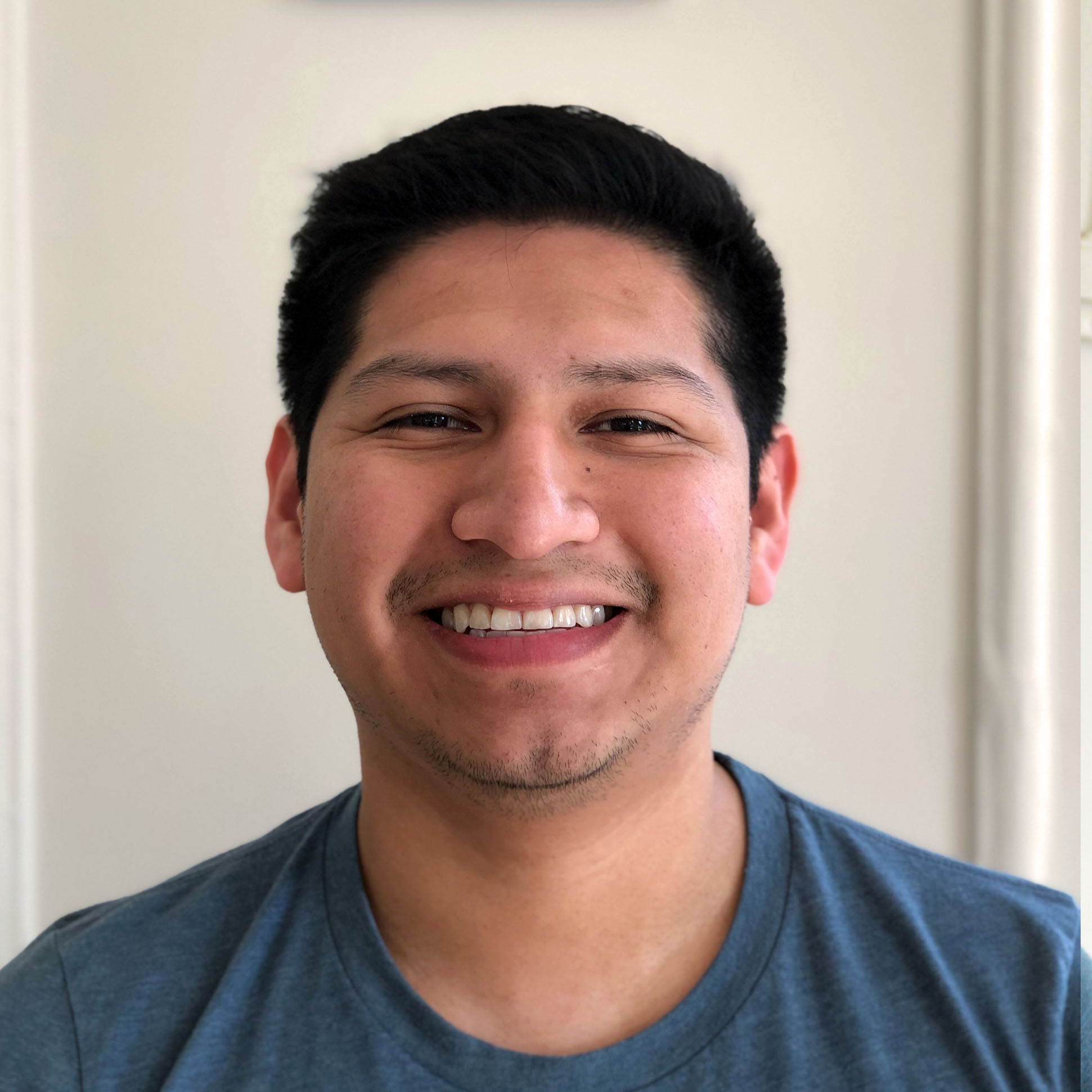 Ruben Morales Jr..Net Developer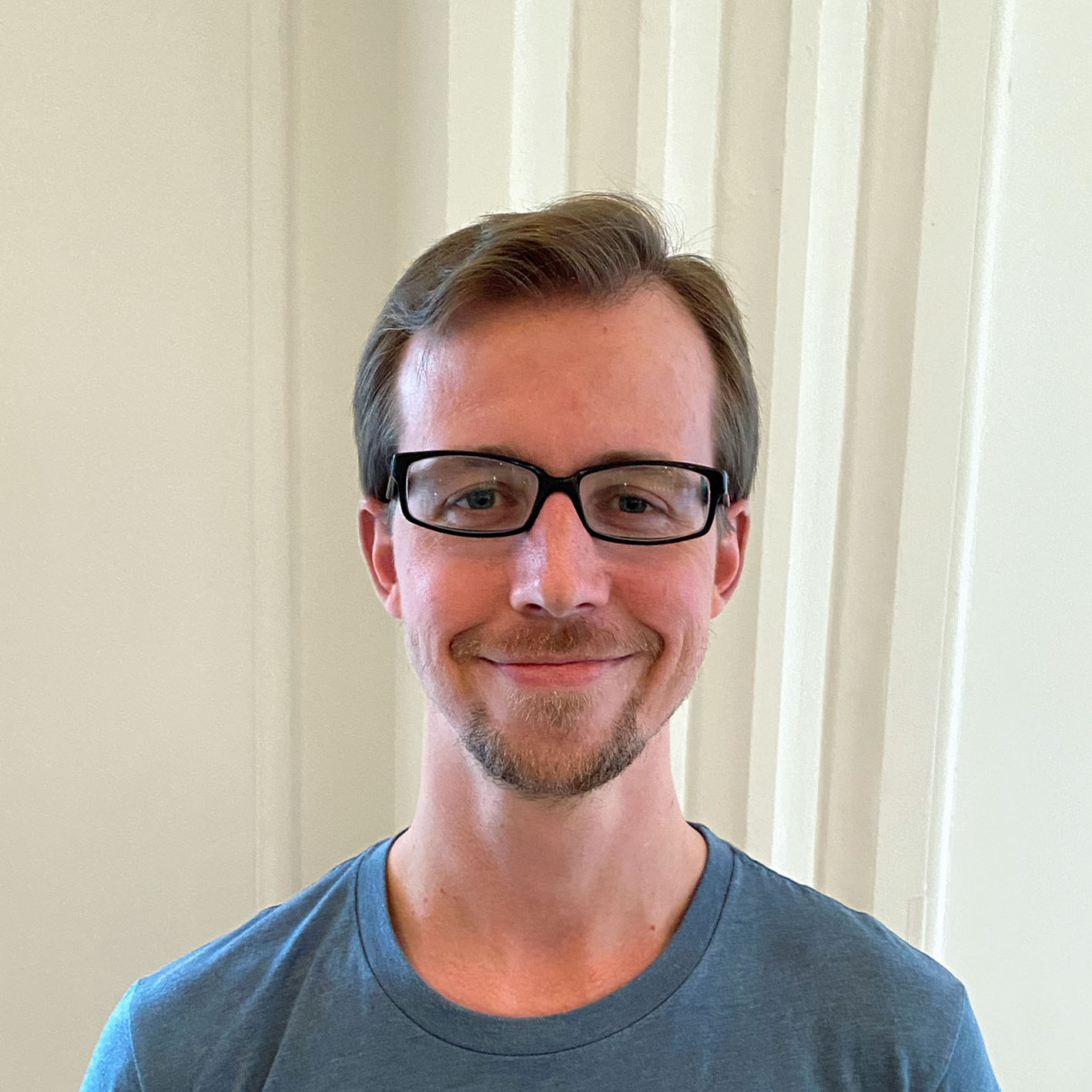 Matt WillsonFront-End Developer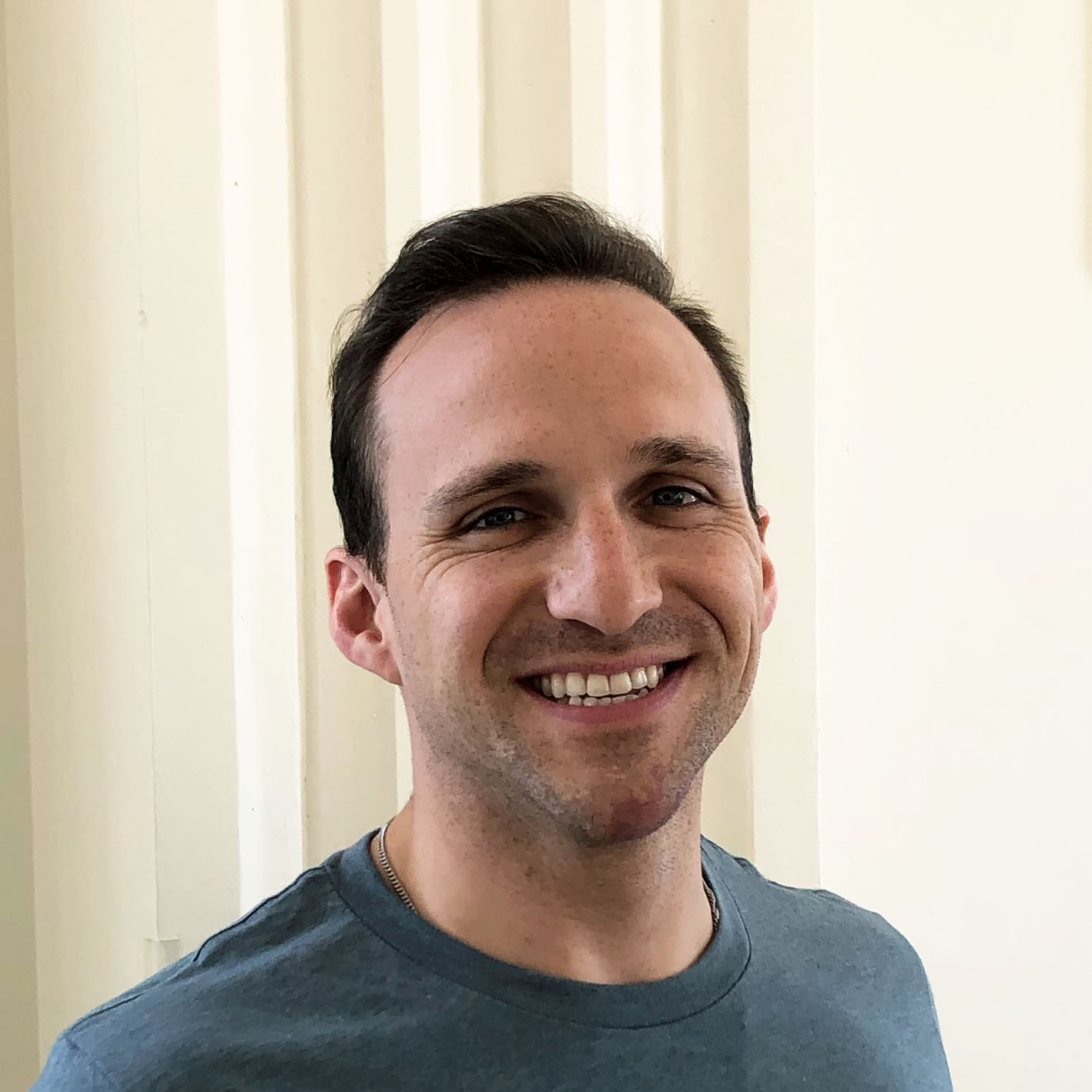 Michael MurphyPartnerships Director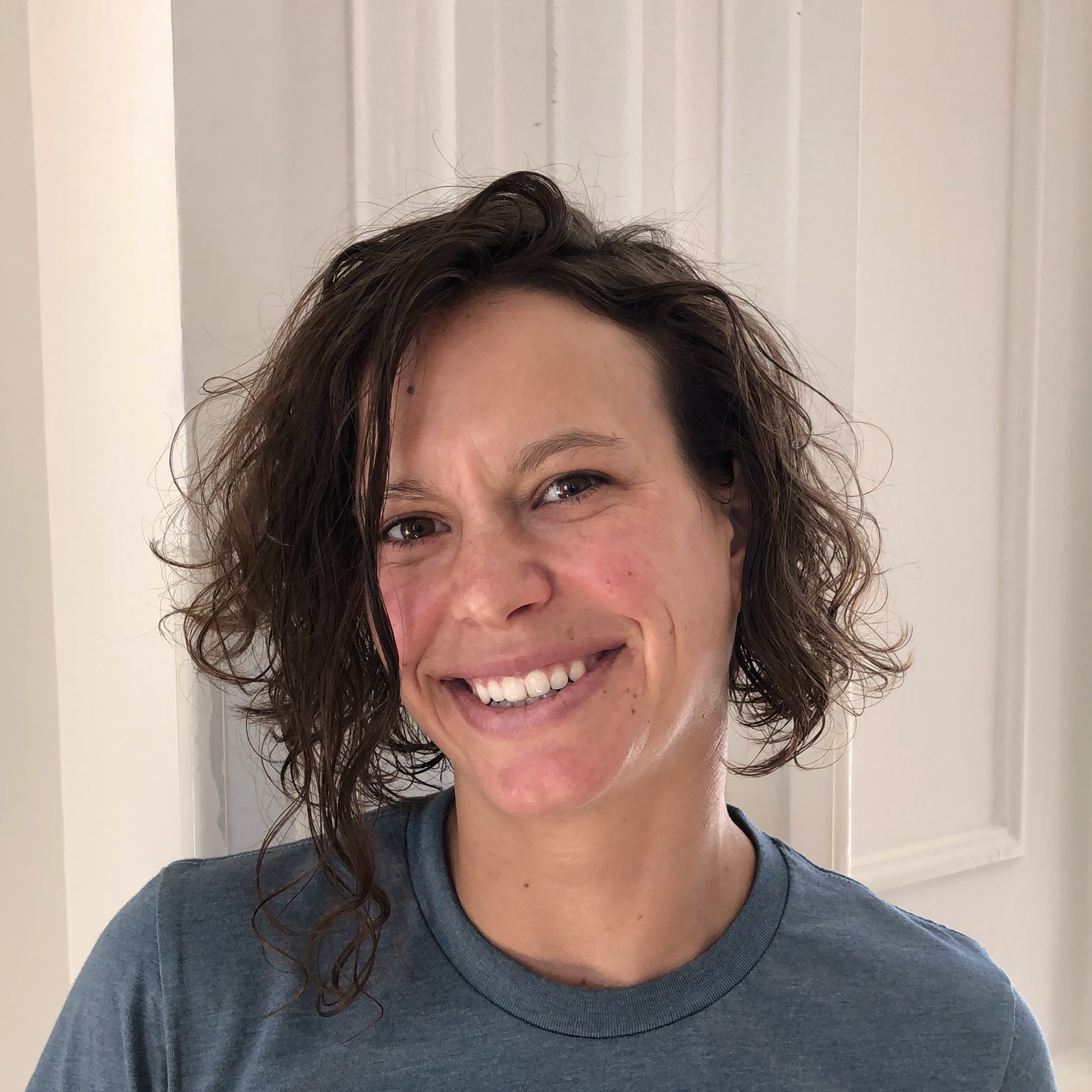 Logan BeamAccount Executive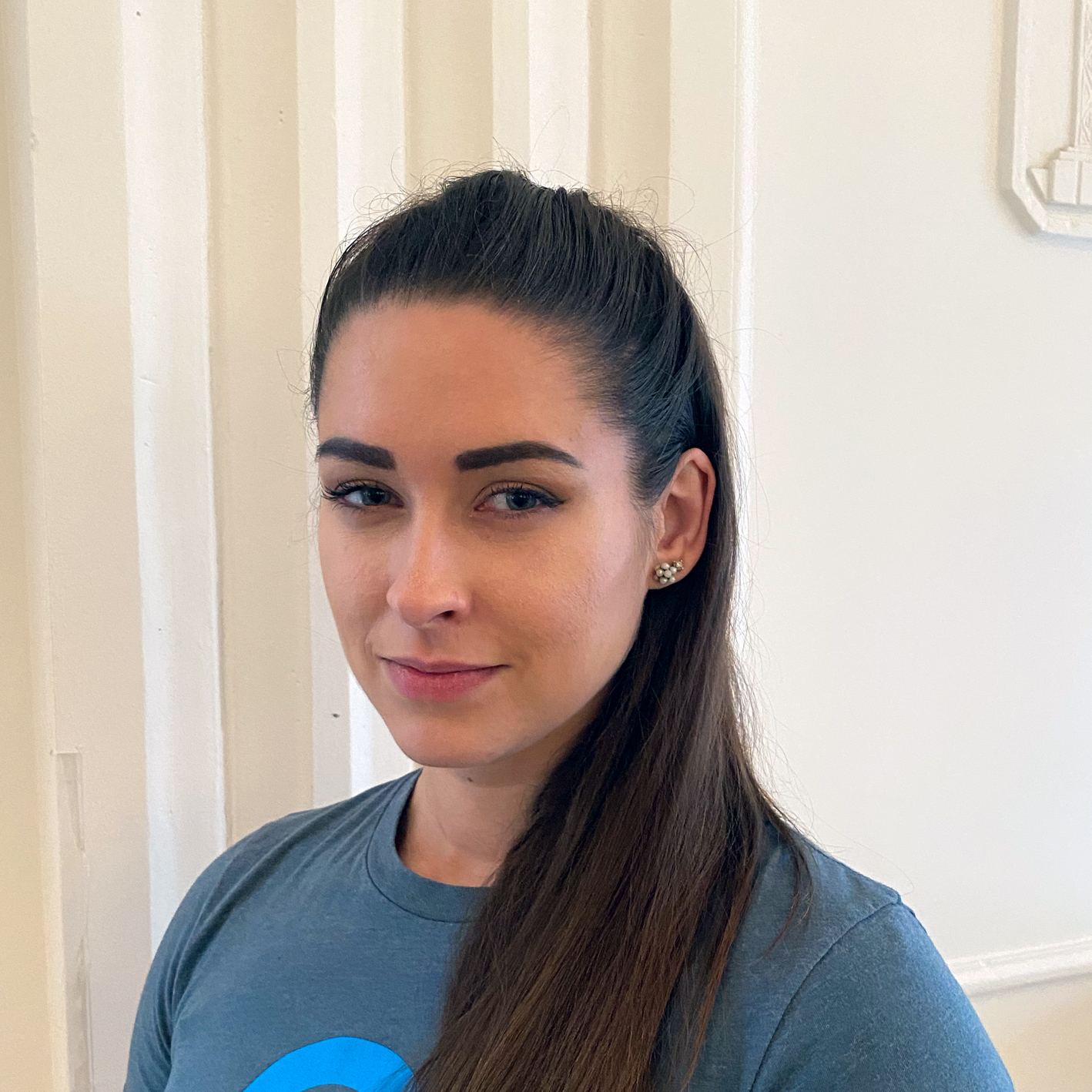 McKenzie BennettEngagement Resource Specialist
Amanda IrvinUX/QA Lead
Warren FousheeCustomer Success Lead
Hunter GardnerMarketing Manager
Brad JohnsonStrategic Advisor & Consultant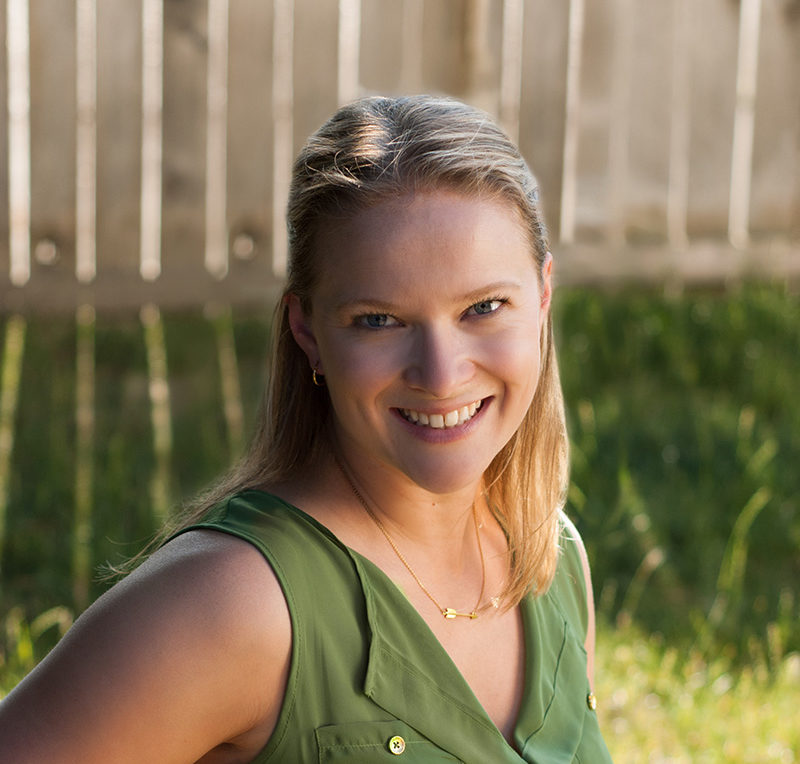 Bronlea MishlerEngagement manager
Jim BlairDirector of Sales
See how software is making it easy to get better community engagement outcomes