Learn how organizations are applying community engagement software to get better outcomes.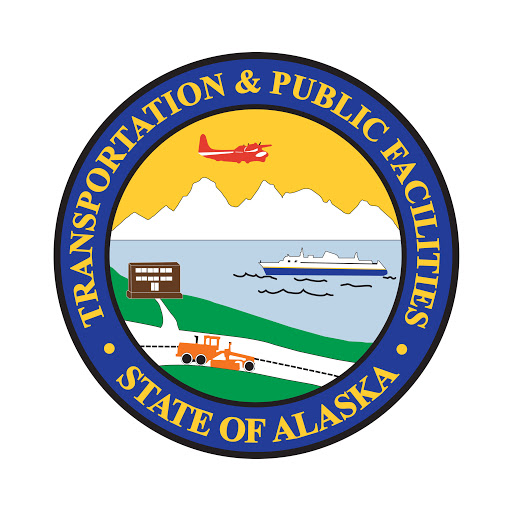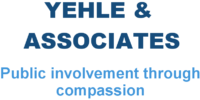 TRANSPORTATION: ALASKA DOT&PF
Reaching & engaging rural residents with virtual tactics
How Alaska DOT & Public Facilities' all-virtual fair engaged 25X more residents than typical in-person fairs.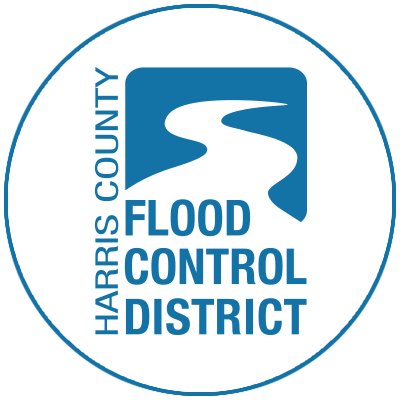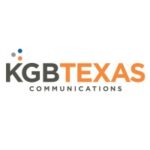 PLANNING: KGBTexas & HARRIS COUNTY FLOOD CONTROL DISTRICT
Increasing access and maintaining compliance using virtual tactics
How Harris County Flood Control District was able to keep projects on track and engage 2,800+ residents.
TRANSIT: GOTRIANGLE
Engaging under-represented voices and internal stakeholders to get results
Public transit planning has become a priority in Wake County, North Carolina for a reason familiar to many U.S. cities: growth. Wake's population increased 18.2% from 2010 to 2017 and the population density is expected to increase 31% over the course of 10 years. So how do you make sure that public transit can address a growing population, ensure underrepresented groups are heard, and tell a big picture story that considers all stakeholders?
AFFORDABLE HOUSING: WILLIAMSBURG, VA
Tackling Affordable Housing and short-term rentals through community partners
Across the country, growing communities are grappling with the issue of housing affordability. Williamsburg, Virginia, best known for its prominent role in our nation's history, is no exception. Its economy is booming from the 4+ million tourists it hosts each year, leading to growth pressures from new service industry employees, retirees, and families flocking to the area.
COMMUNICATIONS: AUSTIN, TX
Austin leverages public engagement for economic development success
In 2017 it was announced that Austin was top of the list for a new MLS soccer team – but would the residents of Austin welcome them? See how Austin effectively engaged the public to address resident concerns while delivering a major economic development win.
COMMUNICATIONS: VIRGINIA BEACH, VA
Engagement Solutions from Public Art to Disaster Relief
Virginia's largest city, Virginia Beach is no stranger to large-scale public involvement efforts on planning and economic development – and public safety issues resulting from inclement weather. See how Virginia Beach used community engagement software to take on big challenges like these, as well as day-to-day projects like choosing public art.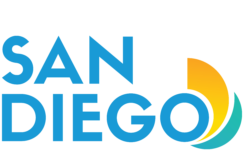 PLANNING: SAN DIEGO PARKS MASTER PLAN
The Need For a Holistic Approach: Online + Offline Engagement
How can you ensure that you are getting representative, meaningful feedback from hard-to-reach groups? AECOM used online targeting to gather initial input and to spot demographic gaps – then filled in the gaps with public meetings in those areas. See how community engagement strategy saves time and effort while also increasing impact.