PublicInput.com's toolkit is built to support organizations through every step of the public engagement process.

Integrations with targeted social media advertising and our geo-enabled resident CRM means outreach is as simple as crafting your message and selecting the areas you want to reach. We handle delivery and track every engagement so you can understand who's missing and what's working.
Quickly deploy beautiful, accessible web content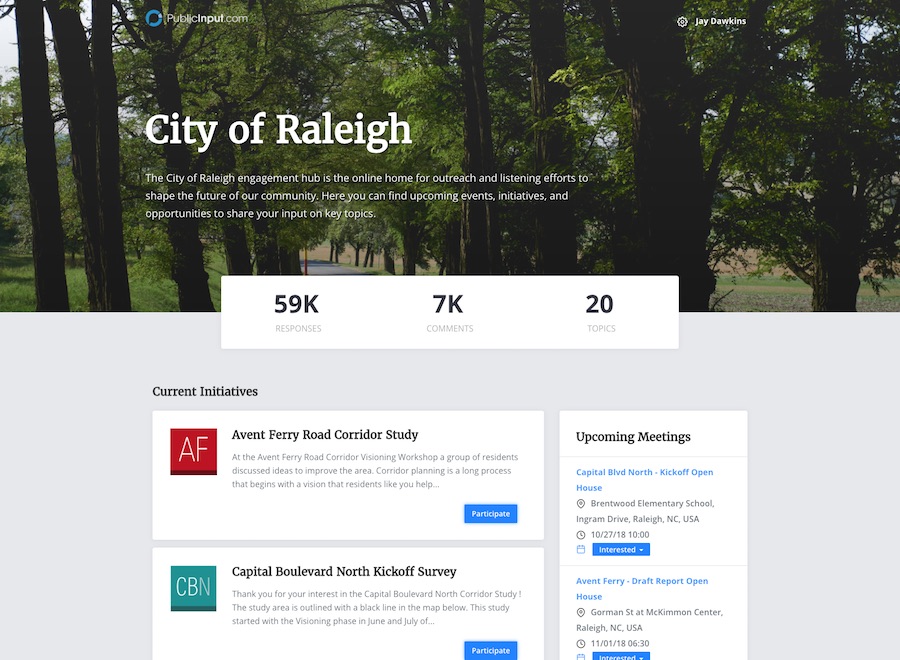 From your admin dashboard, create drag-and-drop project websites and surveys in minutes. Mobile support, interactivity, and accessibility are built in by default. All sites include built in support for events, documents, and 15 different engagement formats.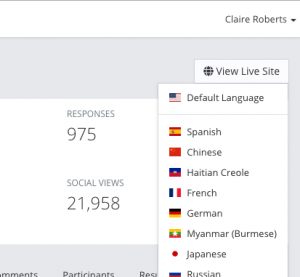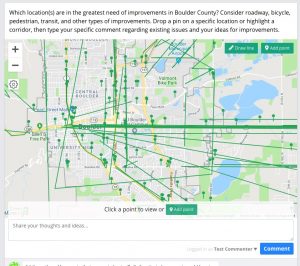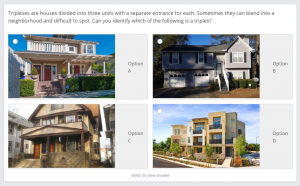 Supercharge your public meetings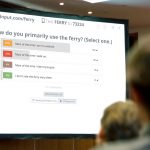 Our meeting toolkit and 'Meeting Mode' are designed to increase meeting attendance, capture more meeting data, and make it easier to bring together the online and offline aspects of community engagement.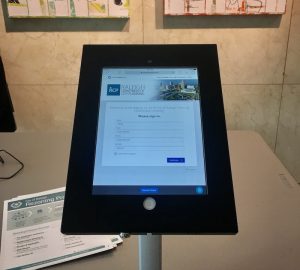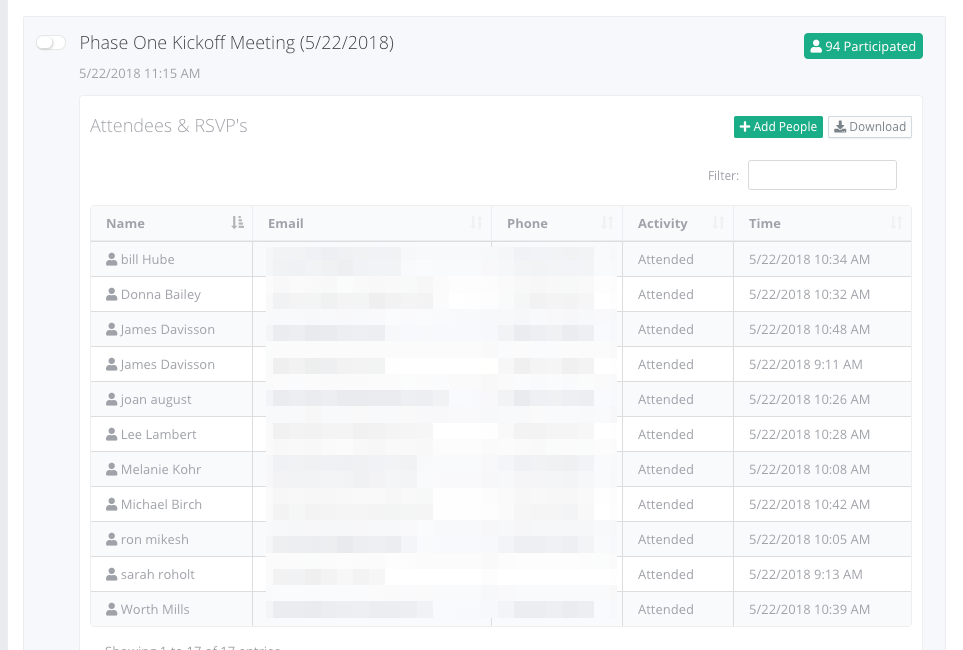 Leverage best-in-class data analytics and reporting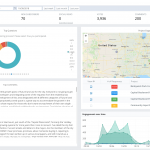 Compile and understand data from your online surveys, social media, meetings, text messaging, and even paper surveys in one central dashboard. Report on it in minutes with our suite of over 25 data visualization formats.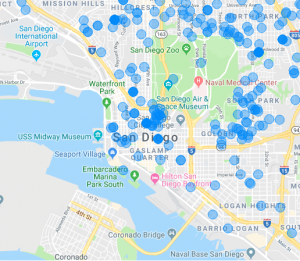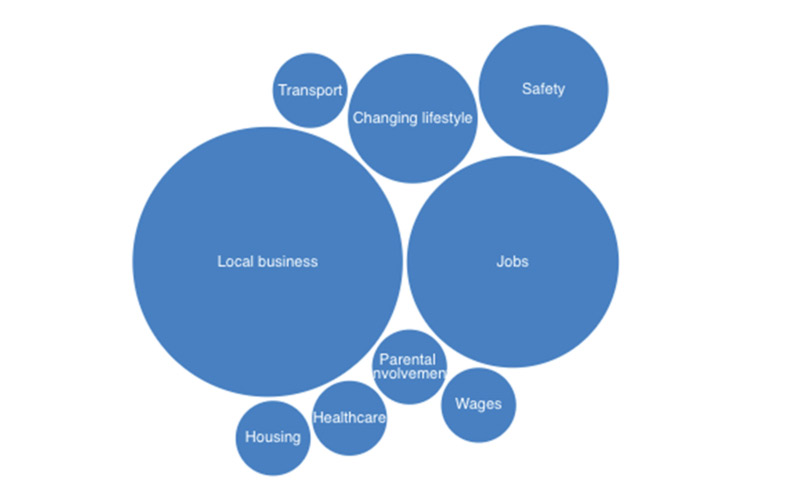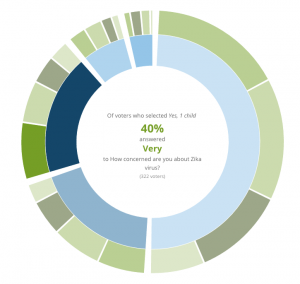 See the full toolkit live