A Suite of Tools For Your Public Engagement Efforts
One integrated platform to help consultants efficiently manage the entire engagement process, automatically record online & offline engagement, streamline reporting, and build a foundation for long-term engagement for your client.
Connect with our team to learn how you can leverage our software on your next project or pursuit.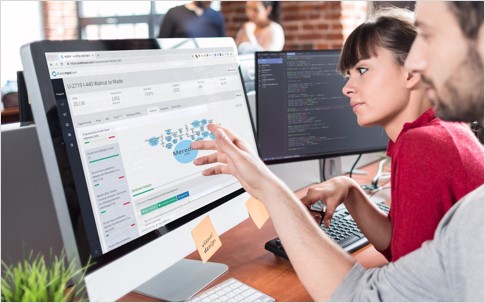 Software That Helps Consultants Win
Through a project license your firm can save time and add a competitive edge to your projects by leveraging our powerful technology.
How PublicInput Facilitates the Entire Engagement Process and Integrates Every Engagement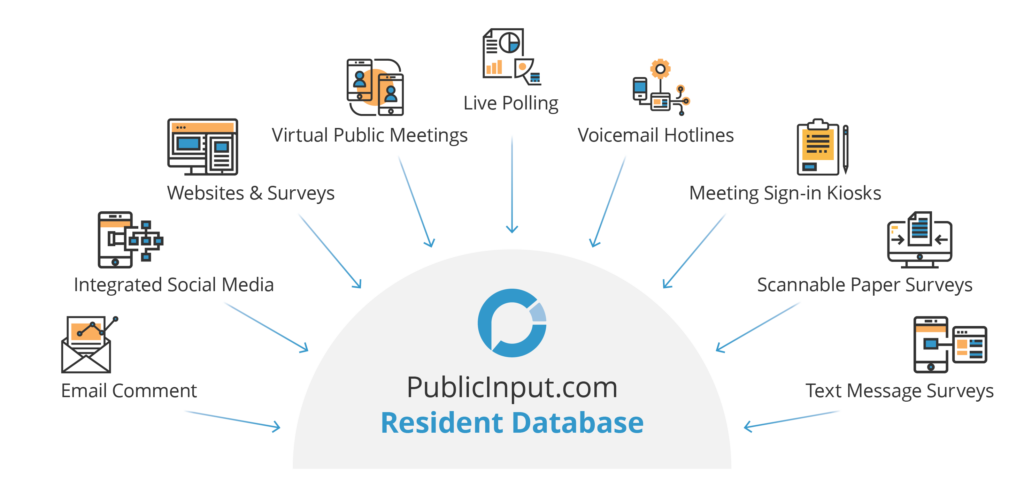 All of these tools available at your fingertips automatically populating a central database for easy management, record keeping, comment response, and reporting.
More than you need?
Don't worry. Our scalable features and license scope means PublicInput can be used on a project of any size.
A Few Things Consultants Love About PublicInput
Fast Deployment
Consultants can get started and have a project page and survey ready in less than a week.
Instant Reports
Generate graphic-based reports quickly. They can be continuously updated and shareable via a report specific URL.
Easy Management
Manage all data and community member relationships in one place.
Add Accessibly
The web-based software included both online and offline tools adding accessibility and equity to your efforts.
A Few Things Consultants Say About PublicInput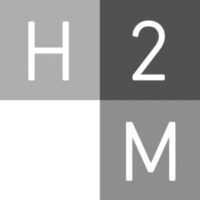 Erik DeLine
AICP, P.P., H2M Associates
Through the PublicInput.com software our clients have heard from residents and other stakeholders across a wide array of engagement activities, allowing thousands of them to contribute their ideas and concerns for the future. The platform's seamless integration of the online and offline data has helped us analyze this feedback and glean meaningful insights quickly, giving our team more bandwidth to craft meaningful actions, tailored to our communities' specific needs.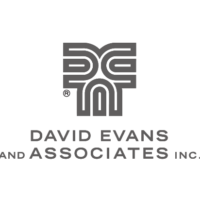 Leah Langerman
Public Involvement Coordinator, David Evans & Associates
Through use of the toolkit, DEA has engaged thousands of residents in planning projects, targeting hard-to-reach audiences through a variety of channels. Hearing from those voices, and cataloging their unique feedback has been critical in making informed decisions on behalf of Douglas County.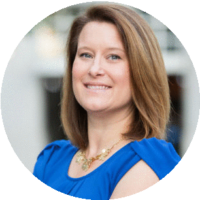 Caroline Evans
Founding Principal, Blue Cypress Consulting
The platform has been great to use [and] we are fulfilling the public participation plans, project over project. It is very easy to understand how many people were reached using which method, and to gather all the responses and comments in one location for reporting.
Where Did All of This Come From?
We thought you'd never ask!
There's a lot to it, but we'll just say this; Our software is the result of listening to consultants' needs over more than 7,000 consultant-managed projects, then building the features and tools they needed to wow their clients. 
We understand consultants. 
Again, we thought you'd never ask!
You bet.  If you are a consultant that serves public agencies then PublicInput was purpose-built to serve you.
To get access all you need is a project license or the agency you're working with can purchase an agency license and issue you a 'seat' on PublicInput.
Either way, yes, you can use PublicInput anytime you have a project with a public agency!
Interested in a license?