Whether your client has a PublicInput.com license or not, we're here to help.
PublicInput.com provides the premiere engagement software platform to consulting professionals serving public organizations.
Through one innovative platform, you can efficiently manage the entire engagement process, improve client-consultant relationships, and build a foundation for long-term engagement.
Integrate your public engagement process to save time & effort
Consulting professionals are often tasked with delivering effective public engagement, and having the right tools to streamline the process and automate time-consuming aspects is critical to a successful project. Complete engagement takes thoughtful planning combined with powerful technology, working seamlessly together.
The PublicInput.com platform affords your clients the robust decision-making data they need for every project, while at the same time building an ever-growing public involvement database for the future.
Combine industry-leading technology and shared best practices to each step of engagement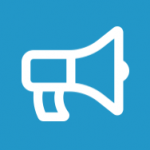 Reach
Get the word out to the people most impacted by plans & projects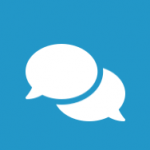 Engage
Lower the barriers to participation and tailor your listening efforts to the community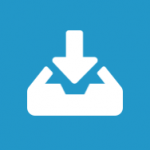 Capture
Bring all inputs and information together in one place for analysis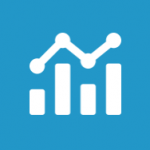 Report
Close the feedback loop with what you heard and how it informs next steps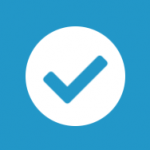 Comply
Fully document the process, data and outcomes to partner organizations
Request Customized Project Approach Language
We regularly assist with project approach language to help our partners differentiate on proposals. Start here to get proposal-ready language and visuals for your specific needs.
Fill out the information needs form below.

A team member will reach out with initial language and any follow-up questions.

With your input, we'll provide proposal language and graphics within 2 business days.
Join leading firms that are winning more projects and building better client relationships with PublicInput.com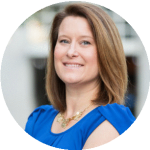 The platform has been great to use [and] we are fulfilling the public participation plans, project over project. It is very easy to understand how many people were reached using which method, and to gather all the responses and comments in one location for reporting.
– Caroline Evans, Founding Principal, Blue Cypress Consulting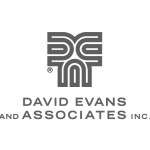 Through use of the toolkit, DEA has engaged thousands of residents in planning projects, targeting hard-to-reach audiences through a variety of channels. Hearing from those voices, and cataloging their unique feedback has been critical in making informed decisions on behalf of Douglas County.

– Leah Langerman, Public Involvement Coordinator, David Evans & Associates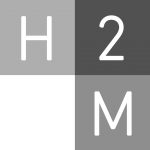 Through the PublicInput.com software our clients have heard from residents and other stakeholders across a wide array of engagement activities, allowing thousands of them to contribute their ideas and concerns for the future. The platform's seamless integration of the online and offline data has helped us analyze this feedback and glean meaningful insights quickly, giving our team more bandwidth to craft meaningful actions, tailored to our communities' specific needs.
– Erik DeLine, AICP, P.P., H2M Associates
Connect with our team to learn how to leverage innovative software in your next project pursuit. We can also let you know if the agency you are pursuing work with is currently a PublicInput license holder.
Connect with our partnerships team