Public Involvement Success for MPOs
For most transportation planners, public involvement is a labor-intensive and often disjointed process. Without clear metrics of success and the appropriate tools, it can be difficult to meet the expectations and requirements of a Public Involvement Plan – much less the myriad of state and federal policies that address public participation.
Forward-thinking MPOs are applying new approaches and purpose-built software to engage the entire community, save time, and simplify reporting & compliance.
---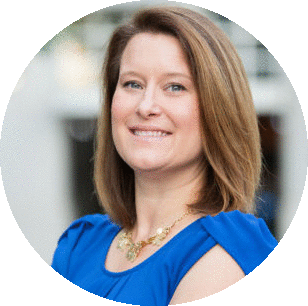 "The platform has been great to use [and] we are fulfilling the public participation plans, project over project. It is very easy to understand how many people were reached using which method, and to gather all the responses and comments in one location for reporting."
– Caroline Evans; Founding Principal of Blue Cypress Consulting,
working with Gainesville-Hall MPO
---
PublicInput.com is collecting input from MPOs on public involvement best practices now through May 10th. If you have not taken the survey, click here to participate.
If you've participated in the survey and want to learn more, schedule an intro call with a public involvement practitioner:
---
What's wrong with the public involvement status-quo?
For planning organizations, a handful of persistent challenges are perpetuated by the status-quo:
A lack of certainty in the ability to reach residents and offer equitable opportunities
Residents are less likely to engage because of a lack of access or mobility
Disjointed tools don't capture virtual and traditional efforts in one place
Siloed data makes it burdensome to report in a way that tells a clear story
Manual processes make it difficult to comply with regulatory mandates
---
REACH
Understand who's missing and apply targeted outreach to gather meaningful, representative participation
Selectively target traditionally underserved voices
Track participation with self-identifying location tools and Geo IP data that prioritize privacy
Quantify public involvement gaps with census data comparison
ENGAGE
Increase quality and quantity of public involvement by lowering the barriers to participation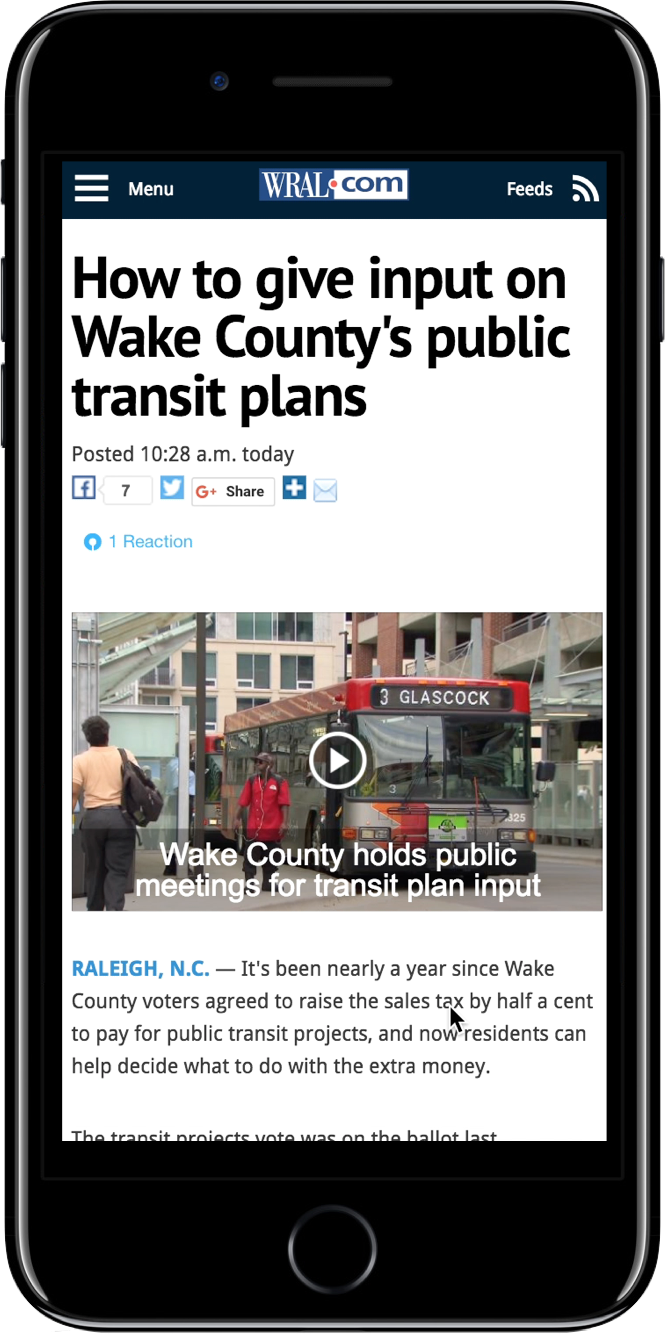 Meet residents where they are with mobile-friendly websites, text messages, email, and online town halls
Ensure representative participation and equitable influence at public meetings
Gather input with 20+ dynamic question types, including interactive maps
Increase LEP population participation with multilingual translation across all outreach
Streamline email and SMS outreach with built-in segmenting and outreach tools
CAPTURE
Bring together virtual and traditional channels with a public participation database
Combine all communication and input formats in one place
Catalogue resident information and follow their participation history
Create segmented contact lists based on geographic areas, interests, or demography
REPORT
Tell a clear story of engagement and close the loop with participants
Quickly visualize data using 20+ formats
Share real-time results, embed data visualizations into websites and emails, or create meeting-ready reports
Tell the story of your community with dynamic visuals
COMPLY
Enjoy peace of mind with built-in regulatory compliance
Ensure accuracy and reduce human error with automated processes
Keep data organized in a way that is easy to understand
Automatically document all input and communication
---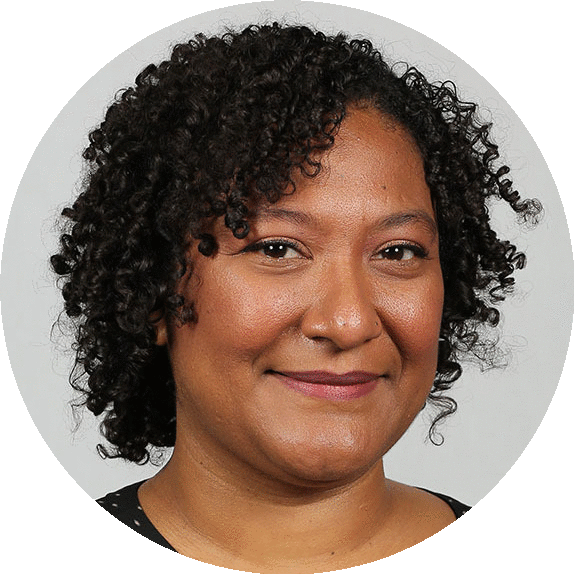 "A huge win for us has been easy reporting that saves time and creates follow-up opportunities. We can go back and ask the public if there was anything we missed and refine as needed. This efficient reporting has also helped us make data-based recommendations to decision makers that are supported by public will."
– Tricia Thomas; Communications Manager, Wichita Area MPO
---
Take a first step toward Public Involvement Success
Forward-thinking MPOs are applying new approaches and purpose-built software to engage the entire community, save time, and simplify reporting & compliance.
Going from the status quo to public involvement success starts with three steps:
Schedule an intro call to learn more and discuss your current process
Receive a custom implementation plan tailored to your organization
Schedule an onboarding call to train key staff members on new tools and processes
Get potential times for an intro call here: