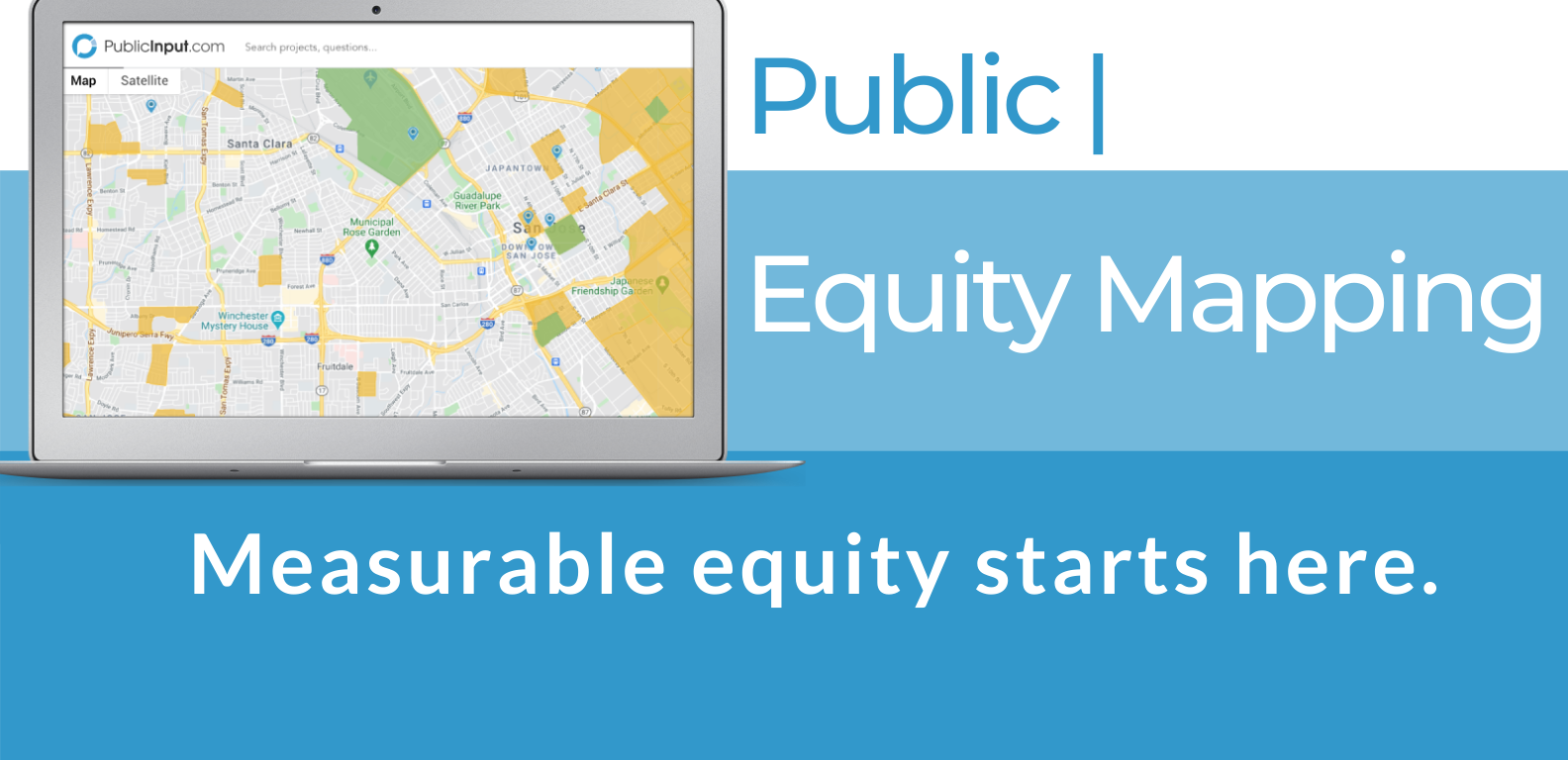 Measurable Equity Starts Here
You work hard to make sure your public engagement efforts are equitable.
Before your project's public participation outreach begins, you try to anticipate the needs of your community. Where should your limited resources go, and what would be most beneficial to your residents?
During your project, you take the steps to make your outreach equitable. You add a phone bridge to your virtual public meetings for those residents without Internet access. You conducted public engagement outreach in multiple languages and bring in American Sign Language interpreters to ensure ADA compliance.
After your outreach, you focus in on the analysis and reporting of your equitable outreach efforts and ensure that your project has fulfilled NEPA regulations.
But sometimes, even despite your best efforts, you're left wondering whether your engagement is truly equitable and if your most underrepresented populations are being heard.
Does this sound familiar?
Now, you can alleviate those worries with data-backed proof. With one click, you can ensure your outreach efforts are equitable all without leaving the PublicInput Platform.
---
Introducing - Public | Equity Mapping.
Our Public | Equity Mapping brings demographic information right to your PublicInput dashboard.
The module overlays mapping layers from the Environmental Protection Agency's (EPA) EJSCREEN tool directly onto your participant maps in PublicInput to highlight both Environmental Justice (EJ) communities and communities that have been historically disenfranchised.
These layers represent demographics of the residents in your community, including income, race, age, and Linguistically Isolated groups of people. The layers also provide several percentile options, showing a range from 80% to 95% of impacted communities.
Watch the video to see how Public | Equity Mapping works.
Ready to get started?
Contact us to add census-tract-level analyses of your community to your PublicInput platform today.
Public | Equity Mapping Packages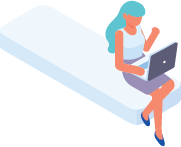 2 Map Layer Types
(Income & Race)

95th Percentile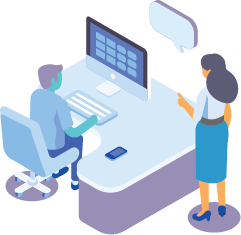 All Map Layer Types
(Income, Race, LEP, & Age)

95th Percentile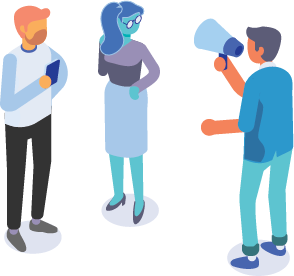 All Map Layer Types
(Income, Race, LEP, & Age)
All Percentiles
(80, 85, 90, 95)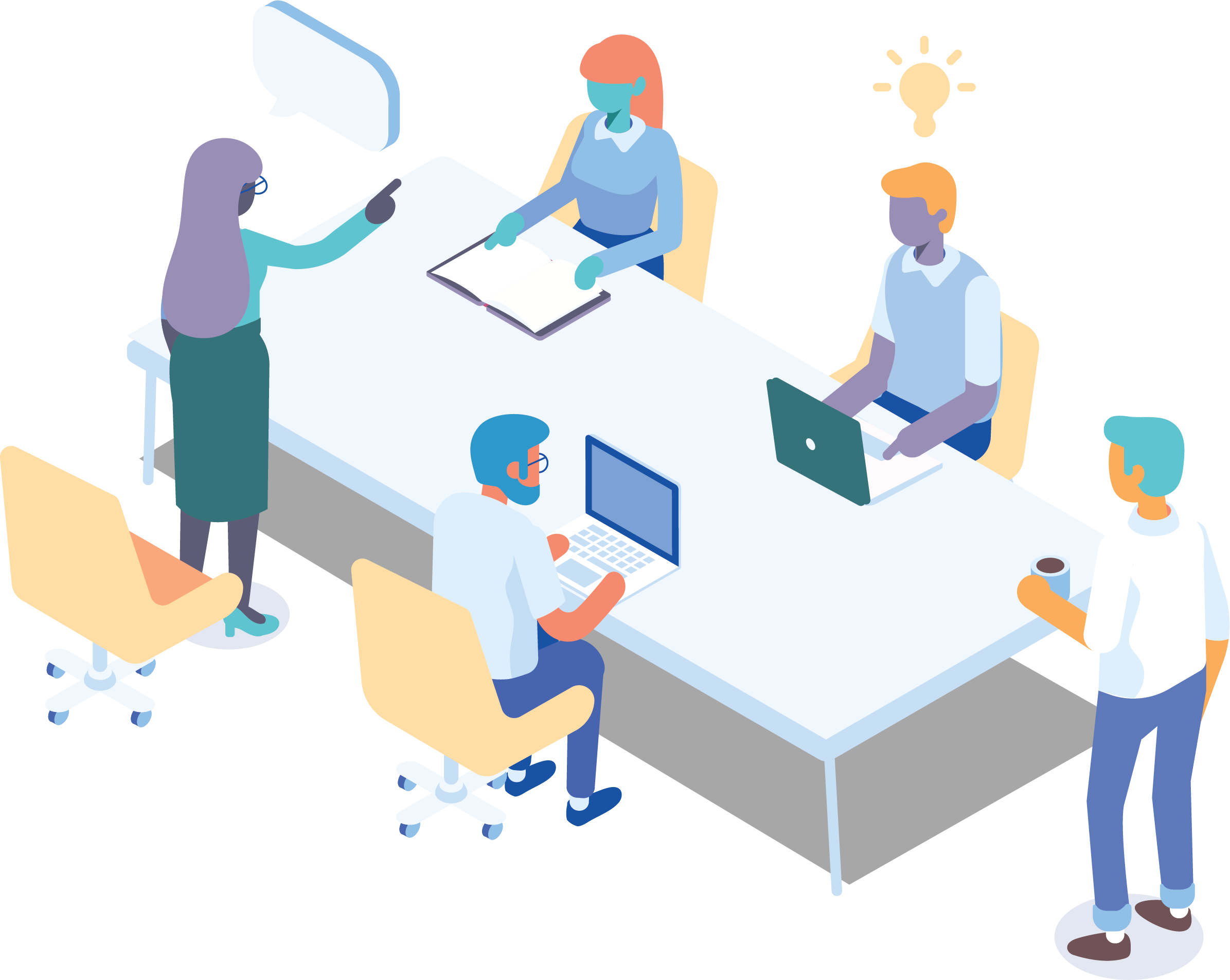 All Map Layer Types
(Income, Race, LEP, & Age)
All Percentiles
(80, 85, 90, 95)
+ Custom CRM Segments
+Consulting Hours
+Access to all future datasets
When to use the
Environmental Data Module
Before a Project
Identify areas with needs such as:
Language-specific outreach
Childcare
Interpretation services
During a Project
Reach Environmental Justice Communities, including:
Linguistically Isolated & LEP
Low-income areas
Age-related demographics
as well as Analyze and re-target demographic gaps.
After a Project
Use Compliance-ready reporting to:
Understand who was reached & who engaged
Follow up with outreach feedback