What is PublicInput.com?
Public engagement software purpose-built for reaching every corner of the community and maintaining compliance.
Got a minute? Watch our video. (Really, it only takes 45 seconds.)
Schedule a 15-minute intro call
Stay competitive and top of mind for your agencies.
Create a community based on trust and equity.
Cutting-edge Innovation for Public Engagement Looks Like This.
Everything PublicInput.com does is based on listening to government organizations to rapidly create the most relevant solutions.

Environmental
Data Module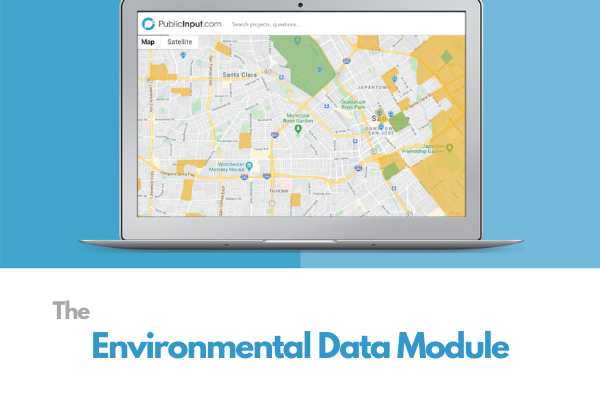 Environmental Justice data at your fingertips.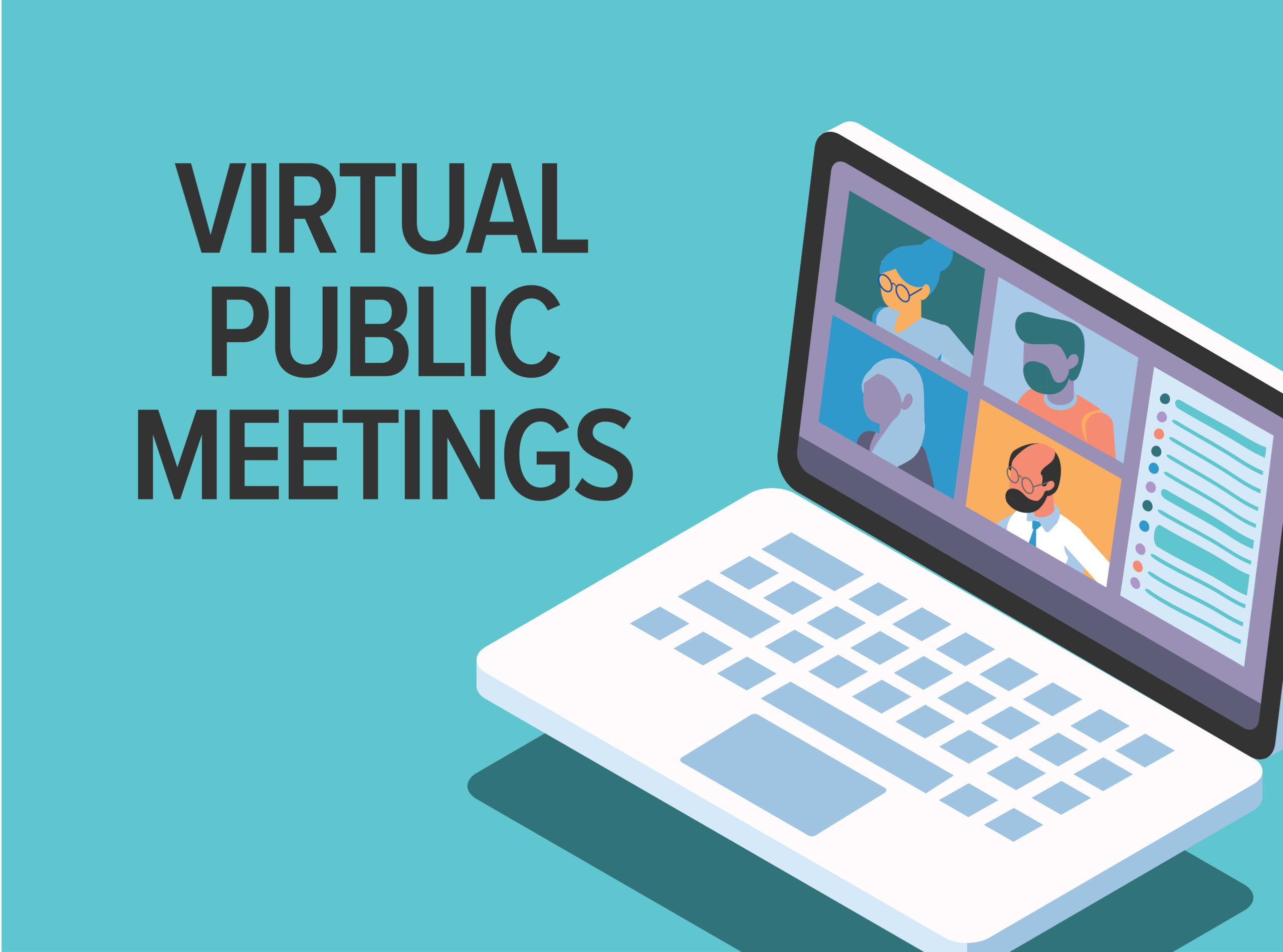 Connect equitably to your community.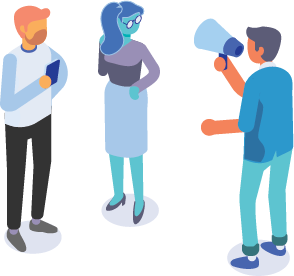 Reach your community where they are.
See how PublicInput.com works for you
Government organizations and expert consultants can now use multiple outreach tactics, capture all public input, create compliance-ready reports, and share data all from one platform. No more disjointed tools. No more spreadsheets.