Public engagement is an important part of your consultant's work, yet many agencies can have trouble deciding which consultant can truly accomplish their public engagement goals. The key is making sure you have the greatest understanding of their approach to the process.

To help make this a little easier on your selection teams, we've gathered a set of frequently asked questions to help determine how prepared consulting teams are to engage your community. These can be scored by category: Methods; Targeting; Analysis; Closing the loop; and Accessibility.

Methods
What mix of communication channels are you going to use to break down barriers to entry?
What is your preferred method of reaching the public?
How often do you plan to use each method?
How do you ensure that there is consistency between your different outreach efforts?
Multiple methods of outreach have been shown to increase participation and the lower margin of error in public engagement processes[1].
Targeting
What is your strategy for reaching audiences in underrepresented areas?
How are you going to know if participation is representative of area residents?
How do you use previous participation to build a foundation for current and future projects?
Targeting using geography, demographics, and previous interests has been shown to increase participation as it allows organizations to find people who are already interested in an area or topic, or who may be disproportionately impacted by a project (Environmental Justice).

AECOM used geo-targeting in San Diego to reach underrepresented groups and hold public meetings in "gap" areas.

Analysis
What are the methods you use to track participation from different outreach efforts?
Can you show real-time participation information?
What tools do you plan to use that will consolidate data to prevent duplicate responses?
How will you aggregate information to compare all feedback gathered equally?
How does information collected throughout the participation process inform next steps?
Analysis starts with capturing all public involvement and communication in one place. By giving equal weight to all input, no matter how it is collected, organizations are able to see the big picture and make more representative decisions.

Closing the Loop
How are you going to store this information so that we can use it again in the future?
How do you plan to follow up with participants in a process to thank them for their involvement?
Do you expect to respond to every public comment? (as required in Title VI)
Do you plan to use previous participant information in your process, and if so, how?
A common public engagement pitfall is the challenge of responding to participants so that they understand how their input will be included in the broader engagement process. By integrating a public participation database with all engagement efforts, two-way communication becomes much simpler. Storing resident contact information and their participation history keeps data accessible and creates a foundation for current and future project success.

Nicole Venezia of H2M Architects + Engineering recently spoke about the benefits of integrating email into the public participation process in a webinar hosted by ELGL. Watch the clip below: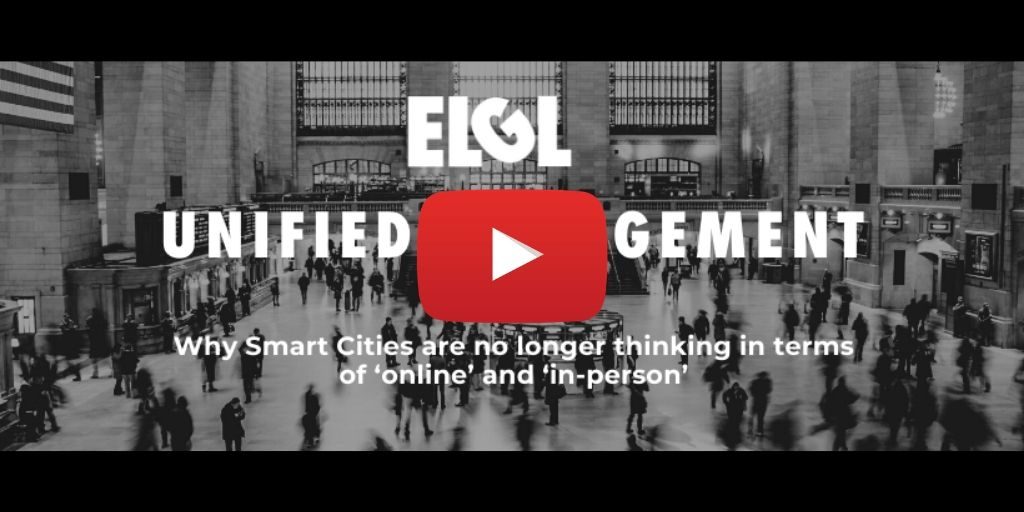 Read more: What are the benefits of closing the feedback loop?


Accessibility
What are your standards for accessibility?
How will you do multilingual outreach?
How do you demonstrate that all input will be treated equally?
Federal law has strict standards accessibility of public processes which include web processes. Traditional public involvement processes are based on a 'whoever shows up' model; consultants should be asked how they will avoid that.

Forward-thinking organizations are combining consultant expertise with innovative public engagement and communications software

PublicInput.com dedicates its development efforts every day to facilitating public engagement best practices, while at the same time creating transparency and collaboration between public agencies and the consultants they work with. We're excited to share more about how PublicInput.com champions better consultant partnerships – Schedule a time to talk with us today.